Our Latest Perspectives
The Congregational Consultants are taking a break from publishing Perspectives till after the 2023 December holidays.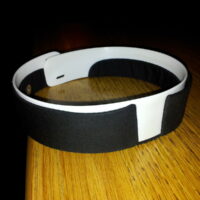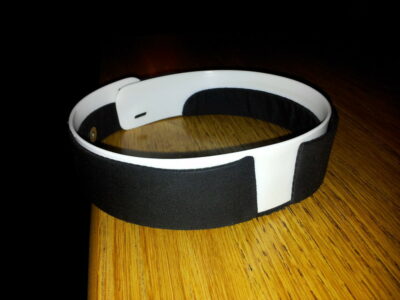 In my fifty years of ministry, I have never seen so many opportunities for the church and clergy as I see today. Indeed, I am jealous of those of you who have the opportunity to pastor in the current environment. My belief in the opportunities in no way discounts or downplays the huge challenges to ministry today. I detailed some of those challenges in Part 1 of this two-part piece. But in this time of instability, the church is ready for innovation.