Our Latest Perspectives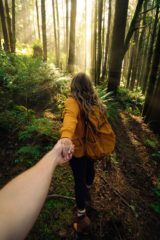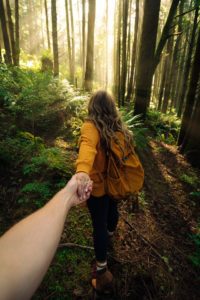 Many are turning to planning now, trying to coax order out of the chaos. It would be lovely if planning resolved liminality. It doesn't.
Plans create an artificial sense of control, but they cannot resolve the deep disorientation of a liminal season—a season in which something has ended but a new thing is not yet ready to begin. In fact, the wrong plan will distract you from the innovation needed to thrive in the next chapter.