Our Latest Perspectives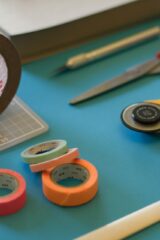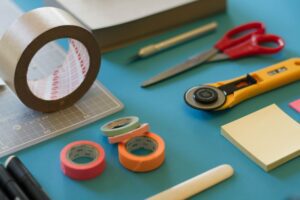 The world has changed—perhaps you've heard!—and congregations must adapt in order to thrive in the future. I agree, but want to add that adaptation requires creativity, and the seedbed of creativity is craft—attention to the basics handed down to us through time.
Preaching, teaching, pastoral care, administration—the craft of parish ministry covers a wide gamut. Few of us excel across the board; all of us depend on others to supply what we cannot. The craft of ministry is ancient, though the specifics vary across time, geography, and faith traditions. Craft is a way of doing things rooted in the past—but without craft, how can we tackle future opportunities? To flourish long-term, leaders need to walk the paradox of craft and creativity.