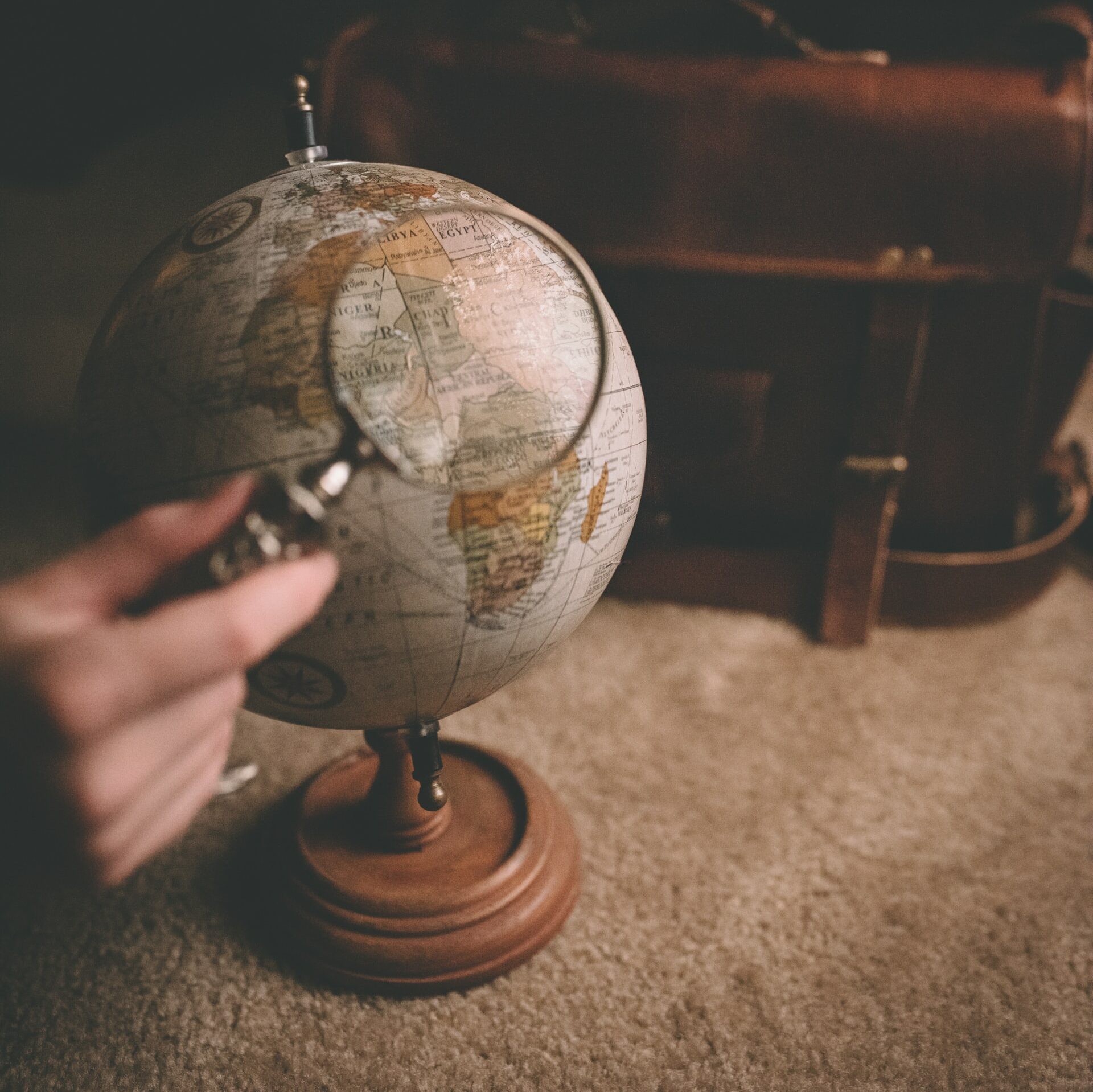 While forty years of major mergers in American Protestantism ended in the 1980s, in recent decades nearly all major US denominations have declined. From the Episcopal Church to the Southern Baptist Convention, membership numbers and denominational loyalty have diminished across the theological spectrum. But as national denominational connections have frayed, congregations' local and regional ties are surging. Affiliation patterns are changing.
Denominations have declined for many reasons. Increasing secularization, decreasing institutional loyalty, major scandals, societal polarization, and theological disputes have all contributed to the exodus of members. And the trend has been inexorable. Since the World War II generation, each successive generation has demonstrated less denominational loyalty than the previous generation. (Albeit religious affiliation is declining across the board, among both denominational and non-denominational groups.)
Local Connections Flourish
As denominational identity recedes, local connections are taking center stage. Congregations and other faith-based organizations have provided social services in their local communities since the founding of the Republic. In recent years, the focus has expanded to include community development and community organizing. This evolution reflects a commitment to not only meet basic human needs, but also to enhance the capacity of communities to address the systemic injustices that create those needs.
Harrisonburg, Virginia and the surrounding county of Rockingham offer an example of this trend. Local clergy from 15 congregations, including the local synagogue and mosque, launched Faith in Action in 2015. Since then the organization successfully advocated for Harrisonburg to become a Welcoming America city (welcoming to immigrant neighbors) and for the city and county to collaborate in hiring a community justice planner. Faith in Action's membership now includes 25 congregations and three organizations. Its most recent focus is the crisis of affordable housing.
Local congregational collaborations take many forms. Congregations partnered to address homelessness and poverty in Minneapolis, mental health issues in Kansas and Missouri, domestic violence in Boston, and health care and HIV across the country. In the process, congregations inevitably found themselves in coalitions with other non-governmental and governmental organizations that shared similar concerns.
Beyond meeting basic human needs and responding to justice issues, congregations also face the challenge of hiring qualified staff and theologically trained leaders. Denominational seminaries are responding to the increasing theological, racial, and gender diversity of their students, and in doing so are recognizing the local congregation as a primary locus of theological education.
Where the Action Is
These trends taken together suggest that local congregations and their communities will be where the energy lies—not national denominations or regional bodies. In that sense, this represents a return to the parish model of congregational life—where a local congregation exists to serve a specific geographic area.
Within the Christian movement, denominations emerged in Europe with the Protestant Reformation of the 16th century. Denominations often ran parallel to ethnicity—German Lutheranism, Scottish Presbyterianism, English Methodism. As these movements emigrated to other continents, the ethno-religious nature of the denominations often proved problematic. Local congregations were prompted to adapt the beliefs and practices of the denomination to their local context and language.
As the process of adaptation continues, denominations will continue to play a role in this new (and old) localism, but it will be one of supporting and facilitating rather than leading and directing. Efforts to try and "hold together" centuries-old denominational bodies will continue to flail, but a renewed focus on the neighborhoods and communities in which our congregations are located will flourish.
Denominations may be in decline, but congregations that are connected to their neighborhoods and are collaborating with other congregations are the future of (less) organized religion.
David Brubaker has consulted with organizations and congregations in the U.S. and a dozen other countries on organizational development and conflict transformation. He is the author of Promise and Peril, on managing change and conflict in congregations, and When the Center Does Not Hold, on leading in an age of polarization. David serves as Dean of the School of Social Sciences and Professions at Eastern Mennonite University and is a professor of organizational studies.